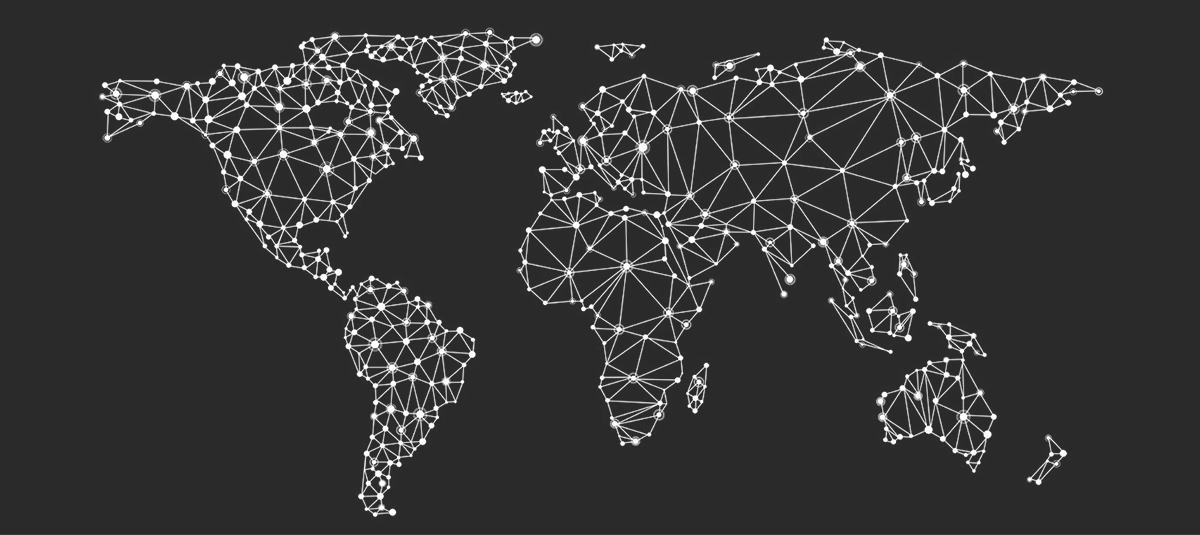 Zhejiang Taida Miniature Electrical Machinery Co., Ltd. is a Sino-foreign joint venture which is developing in full flourish. At present, we are the manufacturer and  exporter to make all kinds of the Mini-motor, fans on a large-scale in China.
At present, the products are widely used in electric appliance, medical equipment, computer,  small refrigeration equipment and so on. About 60% of the products do export. Widely export to America, Europe , Africa and other more than 60 countries and regions.
The company has Zhejiang Taida import and export co., ltd., Nanjing sales branch, India branch, Turkey branch.